Aggressive Problem Solvers Offering Down-To-Earth Service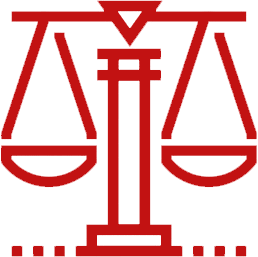 We take an assertive yet measured approach to resolving legal issues for northeast Ohio clients. We break the mold to answer difficult questions in business law, commercial law, commercial real estate, litigation and more. Learn more about what we do.
A Versatile Law Firm And Dependable Collaborator
From business formation to business litigation and commercial real estate matters, our attorneys have the knowledge and experience to guide clients in northeast Ohio, as well as throughout the state and select out-of-state clients. Weyls Peters + Chuparkoff, LLC in Independence provides practical advice and effective representation that comes with a personal approach. We are client-focused and results-driven, meaning we are prepared to fight for the results our clients deserve.
Our attorneys have more than 20 years of legal experience. We primarily represent commercial and residential real estate developers, and entrepreneurs and small-business owners. Additionally, our versatile team helps clients in other areas of law, including:
Litigation and appeals
Personal injury
Nursing home abuse
Medical malpractice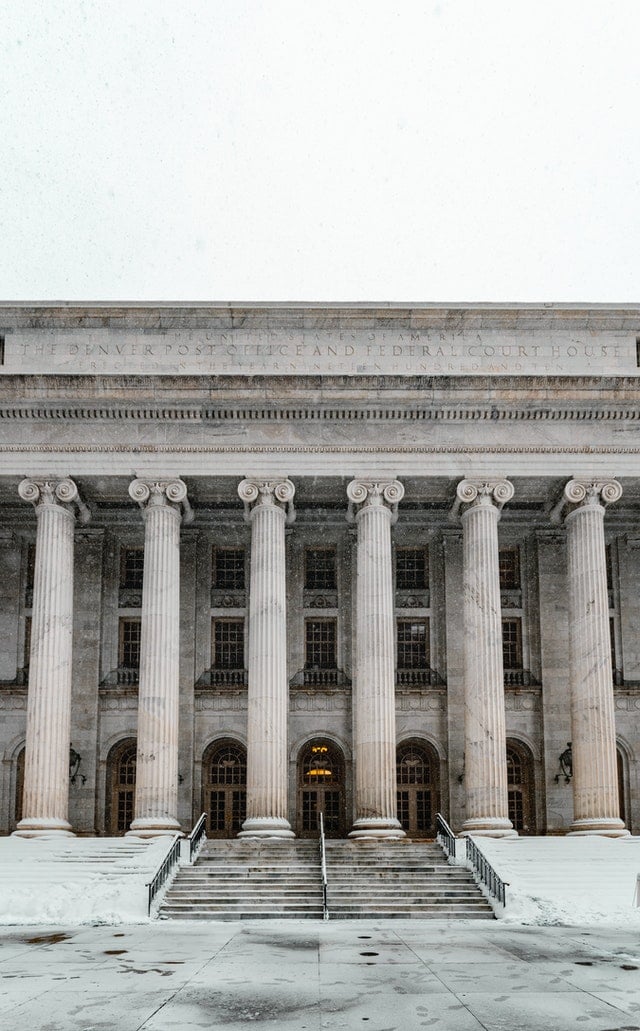 Dedicated To Achieving Clients' Goals
We know how hard you have worked to achieve your goals. We work to develop long-lasting business relationships with our clients so we can attend to their immediate legal needs as well as their long-term goals. We remain dedicated to our clients as they forge ahead with the lives and their businesses. To help you succeed, our attorneys have decades of experience and provide simple explanations, pragmatic advice and effective representation. You can count on our team for help when there is not an easy answer.
Personal Service, Knowledgeable Representation
When you have questions about legal needs, we will provide the answers. Our team of attorneys in Independence understands matters in real estate investments, in business and the courtroom. We will work to the best of our abilities to give you a competitive advantage. For an initial consultation, send us a message online or call us at 216-264-4822.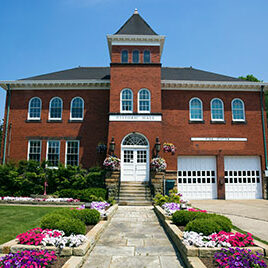 6505 Rockside Rd.
Suite 105
Independence, OH 44131