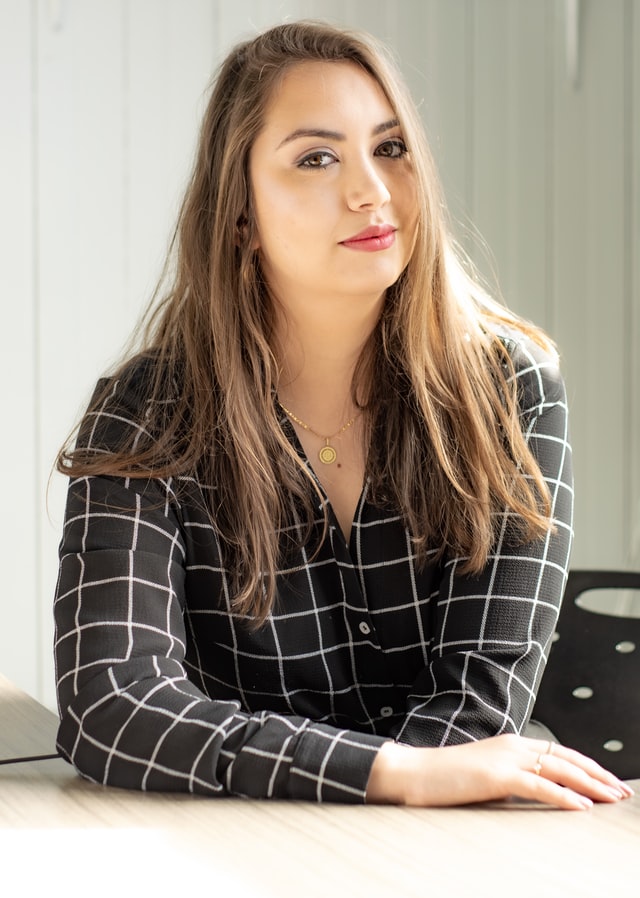 Some of life's most significant decisions are resolved with help from a lawyer. From real estate transactions to ending a marriage, important changes often require legal guidance. Choosing an experienced attorney can make a difference in the result. The attorneys at Weyls Peters + Chuparkoff, LLC, are highly knowledgeable, each with over two decades of legal experience. From our office in Independence, we represent individuals, business owners and developers throughout northeast Ohio, as well as out-of-town and out-of-state clients. We focus our practice on commercial real estate, residential real estate, family law and estate planning matters. You can depend on us as a long-term legal partner.
A Full-Service Law Firm For Real Estate Law And More
It is beneficial to consult an attorney before a property transaction to prevent issues from snowballing into litigation. Our law firm offers full-service real estate service for residential and commercial transactions. If matters cannot be resolved through planning and negotiation, our skilled litigation lawyers are prepared to aggressively advocate on your behalf. We also assist with divorce, child custody, child support, and other family law matters. It is always best to end a marriage amicably, but that is not always possible. Our attorneys' litigation experience can be beneficial when divorce becomes contentious. At Weyls Peters + Chuparkoff, LLC, we can be your long-term legal source. We can help you with all estate planning matters, including creating wills, trusts, and more. Our team welcomes your questions. We have ties in the legal community, so we can refer you to other excellent resources if you have additional needs.
6505 Rockside Rd.
Suite 105
Independence, OH 44131